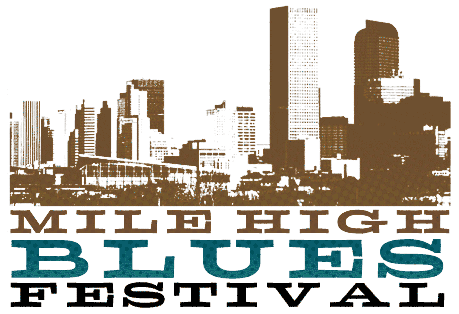 The Mile High Blues Festival is debuting August 8 & 9 just minutes from Downtown Denver. Performers include Joe Bonamassa, Bernard Allison, Curtis Salgado, Rick Estrin & the Night Cats, Jimmy Thackery, Eden Brent, John Hammond, Reba Russell, and more.

Mile High Marketplace is proud to announce the first annual Mile High Blues Festival on August 8th and 9th, 2009 in Denver, Colorado. Denver's blues scene has been without a major Blues Festival for over 5 years, but the drought is over with the NEW Mile High Blues Festival. The Festival is loaded with 2 days of nationally renowned and Grammy-winning blues recording artists; plus many artists who were recently nominated for the 2009 Blues Music Awards (BMA). A donation will be made to support keeping the blues alive in Colorado.
For more information go to milehighbluesfestival.com.